Ecco la notizia da te scelta:
This is the new that you have choosed:
Buon Anno Nuovo
Postata il 31-12-2014 23:56:13 da kain the supreme
News per la sezione: general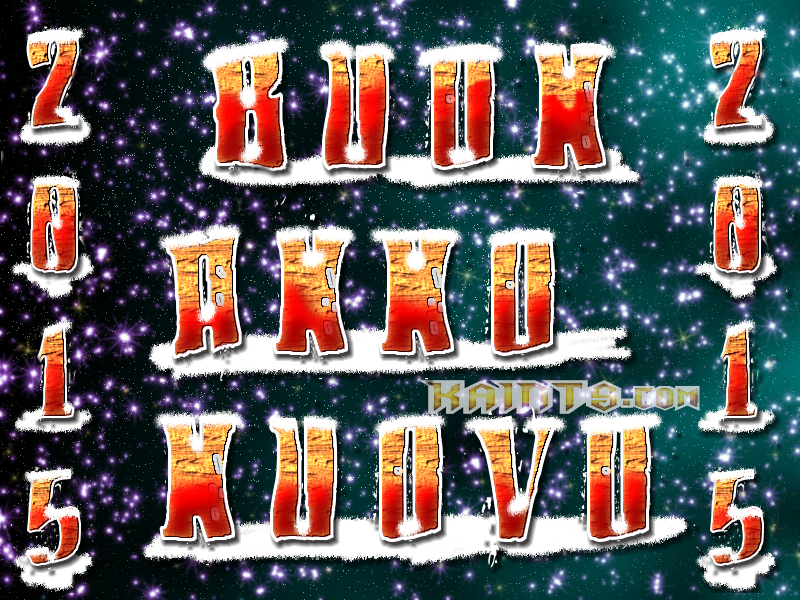 Auguri di Buon anno Nuovo a Tutti Voi!
Merry New Year to all of you!
Feliz año nuevo a todos ustedes!
Joyeux Nouvel An à vous tous!
Auguro a tutti Voi un Nuovo anno di Felicità, Pace e Amore.
Che possiate risolvere i vostri problemi con Serenità e Buona Volontà.
Auguri!
P.s.: se avete tempo e voglia gustatevi un video su Guardalo come Buon Augurio ehehe :P
Torna indietro - Came back to the Archive: Back - Indietro