Ecco la notizia da te scelta:
This is the new that you have choosed:
Auguri di Buon Natale
Postata il 24-12-2011 18:16:29 da kain the supreme
News per la sezione: general
Auguri di Buone Feste e di un Felice Natale!
Joyeuses Fêtes et un joyeux Noël!
Happy Holidays and a Merry Christmas!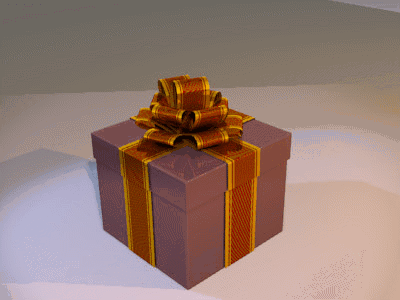 A presto!
A bientôt!
See You Soon!
By
Basile "Kain The Supreme" Vincenzo
Torna indietro - Came back to the Archive: Back - Indietro