Ecco la notizia da te scelta:
This is the new that you have choosed:
Buon Natale - Merry Christmas
Postata il 24-12-2014 22:55:20 da kain the supreme
News per la sezione: general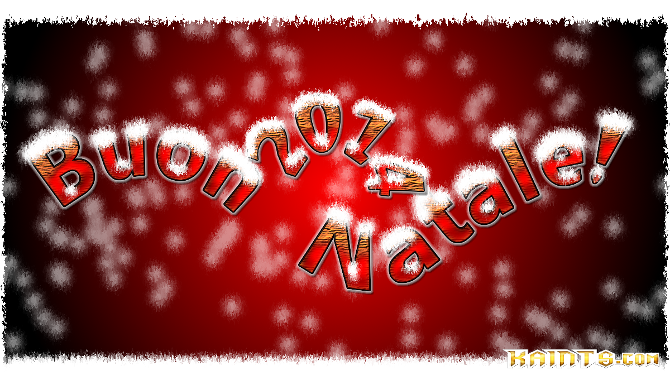 Avevo preparato un lungo discorso da fare per questa giornata.
"Avevo" perché ho deciso che i discorsi, in special mondo quelli lunghi, si addicano di più ai nostri politici.
Vi Auguro di Cuore un Buon Natale, passatelo accanto a chi vi ama e per questi gorni di festa dimenticate tutti i problemi e sorridete.
Sorridete a chi vi sta accanto, cosi che a sua volta possa ridere illuminando la vostra vita!
Buon Natale!
Torna indietro - Came back to the Archive: Back - Indietro